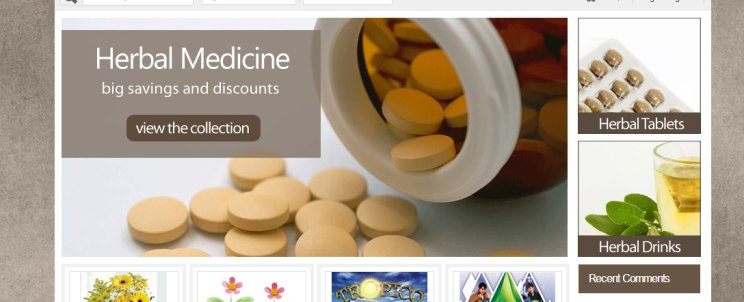 Ultimate E-commercial Shopping Package is Integrated Online Shop System in Nepal
A powerful, search engine optimized, feature rich online shopping store that helps you setup your own online shop.
@ Rs 40,000/-
Domain.com/.net/.org
Unlimited pages/ product
Twelve times maintenance per year
Features:
1. Versatile Options
We develop modern online stores, digital download stores and catalog websites for your online shop.
2. Payment Gateways Incorporated
PayPal and Google check out incorporated. Credit card and other available payment gateway.
3. Stock Management
We allows you to manage your stock levels as well as updated and manage products using a CSV (excel spreadsheet) file..
4. Website Designer & Layouts
We design your website layout allowing you to select customized and best appearance.
5. Featured & Related Products
You can choose related and featured products which are highlighted and appear at the top of search results.
6. Coupon Codes & Promotions
You can setup store promotions such as discounts for multiple purchases, free shipping as well as create coupons codes.
7. Custom Product Attributes
You can setup your own custom product attributes such as sizes, colors etc as well as allow the user to upload an image file for product customizations.
8. Shipping Tools & UPS Integration
The website will have lots of built in shipping features such as free shipping, fixed price or shipping methods, weight based shipping and support for UPS shipping.
9. Email Manager
The website will be integrated with a built in email manager allowing you to send out newsletters to your members as well as setup customized emails for website events. (Register etc)
10. Standard SSL
Security with Web transaction. Rs 850,000 warranty.
Possible Feature:
Responsive Design Framework (Mobile Ready) – Adjusts to Browser Size
Multiple Possible Styles
Multiple Currency
Multiple color choice integrated
Logo design and Integration
Featured Photos Slider
Alternate Home Page for Business Sites
YouTube Videos Integrated with Each Product
"Additional feature with each product with additional price" management system
Portfolio Page
Photo Album with each product
Category Widget
Subscription Form Widget
Social Networking Icons Widget
Drop-Down Navigation
SEO Optimized, Web Promotion / Google.com/ yahoo.com / bing.com major Search Engine Submission.
Footer Widgets
Contact Form
Online Poll
User friendly login for site update. You can update your website yourself. We make your site your friendly.
Moderate level's CMS to accomplish the above listed tasks.
And More
@ Rs 20,000/- per year onward for domain, hosting, SSL, Payment gateway and Twelve times maintenance per year.